I Don't Quite Remember it That Way
(2022)

︎︎︎ Format: INSTALLATION








Memory Mountain
(2021)

︎︎︎ Format: UNITY ENGINE GAME


Video game that allows the player to ride through a photo-real landscape scattered with random access memories (objects, audio cues, etc). To play the game, users ride a bicycle attached to a training device that sends live data to Unity to propel the bike avatar forward in real time. Biking, a procedural memory, takes you through a virtual world composed of episodic and semantic memories.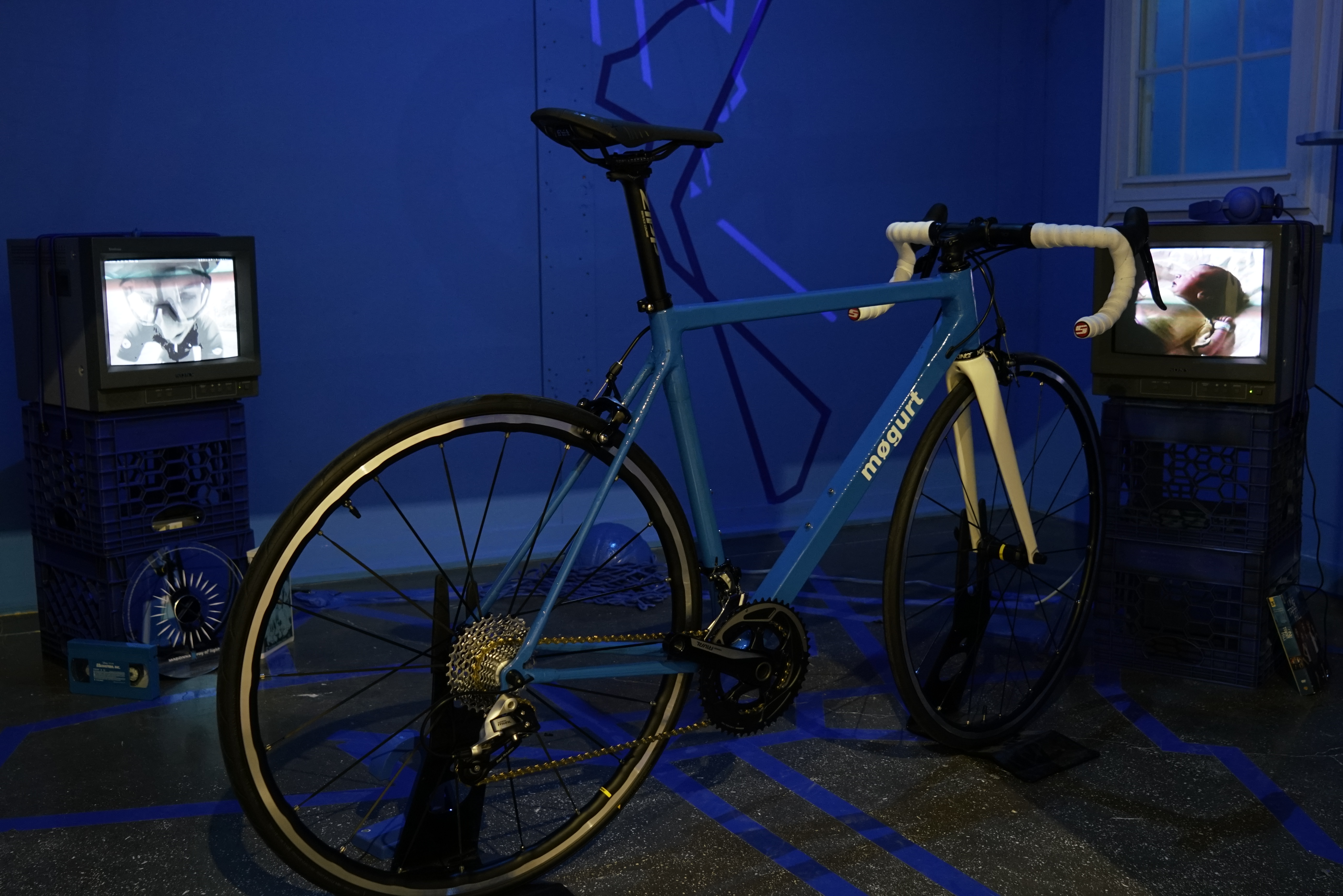 Loren's Room

(2021)

︎︎︎ Format: MIXED-MEDIA INSTALLATION

Loren's Room is an installation model of a 1939 postmaster's room – based on a police report from 09.19.39 detailing an event in a rural Illinois post office. Most of the items in the room are direct replicas – a Hammond postal clock, a transistor radio, and a dated stamp box. The "window" was fabricated using wooded frames, acrylic, and an monitor. The video playing on the monitor was made using a green screen and toy car models.







One Hit Wonder Machine
(2020)

︎︎︎ Format: SOUND PROGRAMMING & INSTRUMENT DESIGN

Plunderphonics is a musical genre in which songs are sampled and reconstructed to generated a new song or sound collage. The One Hit Wonder Machine is a midi-mediated program that generates a series of randomized samples, allowing the user to design a song organized by two leading principles: chaos and chance.




ML World

︎︎︎ Format: SHORT FILM

An autobiographical film based on two very different con- versations with my mother. Undergraduate thesis film creat- ed for Middlebury College Senior Tutorial 2016.























2016